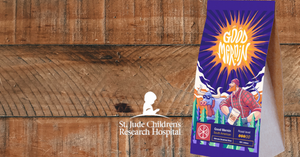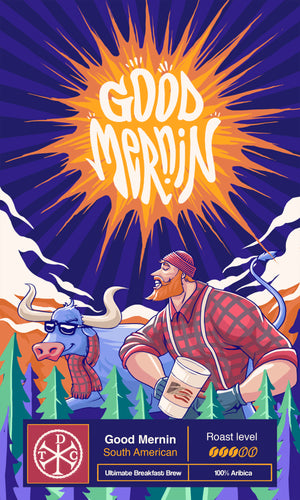 Collaboration Fund Raiser.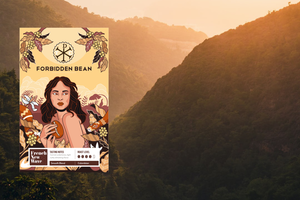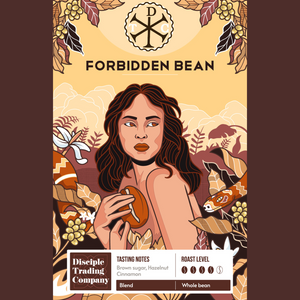 A Bean So Good it Has To Be Bad
"This is The Smoothest Coffee I've Ever Experienced." Maria R
Thanks to Amazing Volunteers & Donors, We Craft Exceptional Coffee & Donate Nearly $10 Per Bag
Profits are donated to Partner Organizations Nationwide Supporting Christian Youth Initiatives & St Jude Hospital
Hot Chocolate!!!
Who Doesn't love Hot Chocolate. We offer our Uncle Willys homemade recipe of Rich Creamy Hot Chocolate.
NEVER RUN OUT
Sign Up For Your Subscription
Never Miss a Sip Again!
Continue to Support your Cause with Ongoing Perpetuity
SHOP ONLINE NOW
It's Easy! From The Comfort of Your Home
It's Fresh! Our Coffee Ships after being Roasted. For the Freshest Experience.
No Middle Man! We Maximize Cost Saving to Increase Donation Size
SUPPORT OUR YOUTH
100% of Our Coffee Profits are Donated
Supporting Our Youth Across America
Let customers speak for us
Our Mission
EXPANDING GOD'S KINGDOM
We are proud to pledge that 100% of all coffee proceeds will go to the D.T.C Foundation, which aims to bring positive transformation to children from families who cannot afford opportunities to change their child's life. Through our partnership, we strive to provide these children with life-changing experiences.
Fair Trade
Our Promise to Stewardship
Fair trade is a global movement made up of a diverse network of producers, companies, consumers, advocates, and organizations putting people and planet first.
Special Thanks
We would like to thank Focus33 Printing For generously donating all printed Items to Disciple Trading Co. Without donors and volunteers, our profits would not be as substantial, limiting our ablitity to assist a larger number of chilren.